MIDTOWN MINDFULNESS
DEDICATED TO A HOLISTIC HEALING APPROACH
At MidTown Mindfulness, we strive to heal the whole individual.
We offer therapeutic practices with a blend of evidence-based treatments and ancient Eastern traditions.
We draw from both cutting edge research and traditional wisdom in our healing modalities. We are a consortium of private practitioners who have a common interest in providing high quality care.
FEATURED TEAM MEMBER:
Mylinda Barrick, CSW-Intern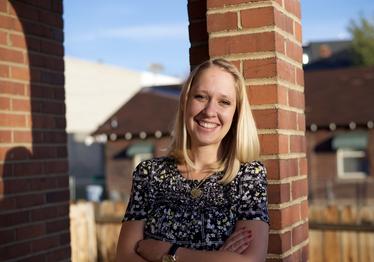 Mylinda Barrick graduated with a Masters in Social Work from the University of Utah.
Mylinda has been trained in Dialectical Behavior Therapy and enjoys helping clients utilize skills that enhance one's
quality of life. She is especially interested in working with clients experiencing grief and loss.
Mylinda has experience working with substance use disorders, depression, anxiety disorders, grief and loss, and adolescents in crisis.  She feels honored to help clients find healing and peace as they navigate life's various challenges.
A native of St.George, Utah, Mylinda enjoys hiking, reading, and spending time with her dog.
Mylinda's favorite quote:  
"Out beyond ideas of wrongdoing and rightdoing there is a field.  I'll meet you there."
-Rumi